Frustrated by not knowing where to begin? Overwhelmed about the idea of right-sizing your space? Tired of feeling burdened by the clutter in your home?
Let our team of downsizing professionals simplify your transition.
LET US LESSEN THE BURDEN OF
In 2009, Karen designed a service for our senior clients to help them right-size their lives. Karen is the only native Certified Relocation and Transition Specialist™ in Huntsville. She is also a member of the National Association of Senior Move Managers® and is a Certified Professional Organizer®.
Our team of professional relocation specialists has facilitated moves for hundreds of happy clients in North Alabama. We understand the burdens that a senior transition places on seniors and their families, and we are dedicated to simplifying the process every step of the way. Whether it be relocating to a local community or out of state, we want to make sure the experience is as smooth and stress-free as possible.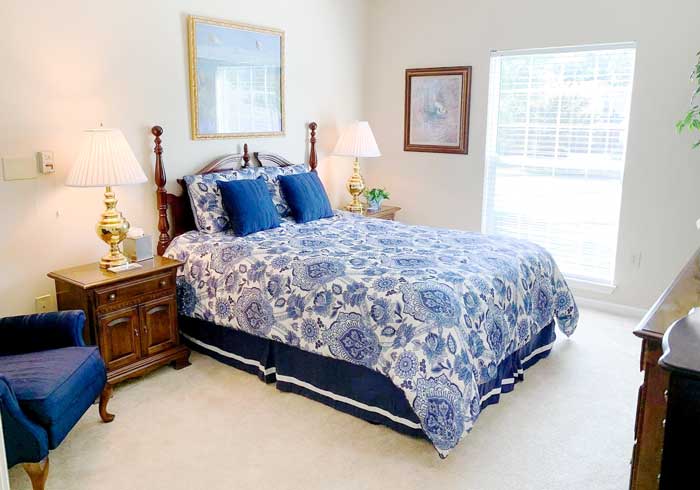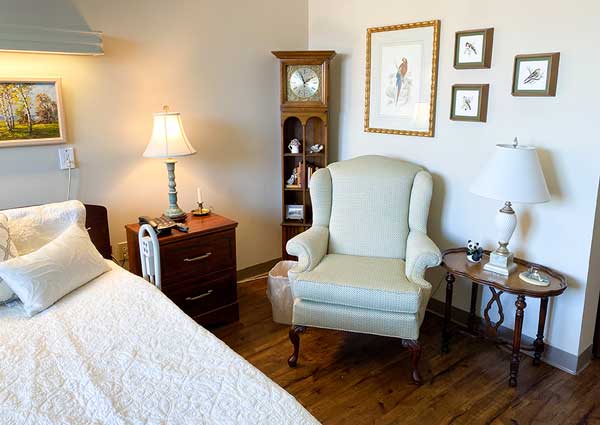 Senior transitions are full of emotional and life-changing decisions. Sometimes it can be hard to part with certain items or determine what items to keep. Our team of professional relocation experts work side by side with you to make those hard decisions that a family member may have difficulty with.
We establish a customized plan of action based on your individual needs and timeline. Our team is able to offer guidance and suggestions based on our professional experience. We see the big picture, helping you through the entire process without being judgmental.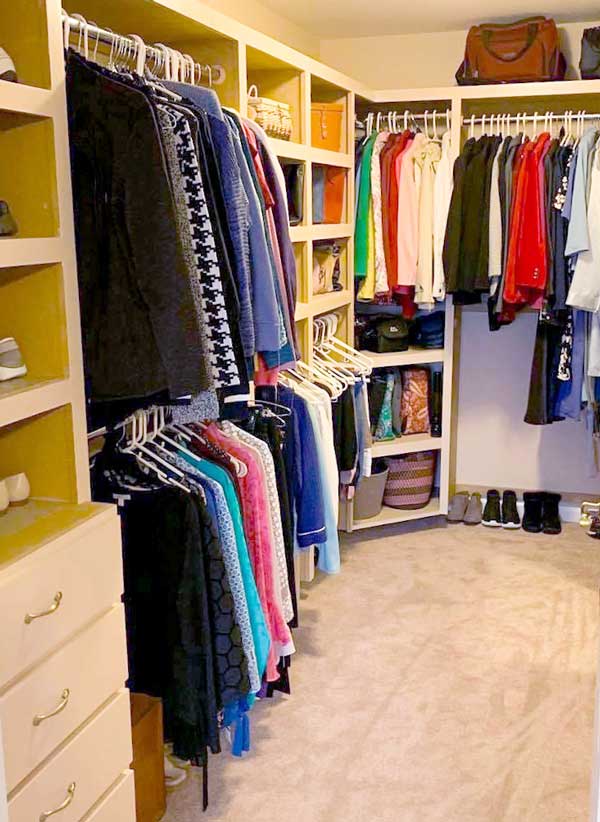 I am so glad to have met Karen when I did. She 'hit the ground running' on my specific situation, working with me to establish daily schedules and goals, and adjusting these as needed. She skillfully steered me through tough decisions and coordinated with my family and with vendors to accomplish the downsizing, packing, and moving smoothly and on time. The moving company said that mine was the most well-organized job they had seen!
Hank
SENIOR TRANSITION SERVICES
Right-size home environment
Custom estimate based on needs
Create custom room plans to scale with furniture
Obtain estimates from preferred moving companies
Coordinate estate sale with preferred vendors
Coordinate logistics for move day
Downsize and organize items
Arrange for cleaning of home
Oversee proper distribution of discarded items (Donations, trash removal, confidential document shredding, etc.)
Coordinate distribution of family heirlooms
Arrange for temporary housing and/or storage if necessary
Manage in and out of state relocations
Manage whole house clean out
Manage moving day details
Oversee furniture placement
Begin unpacking and organizing items
Provide organizing maintenance as needed
Are you ready to get your Life Simplified?
Schedule a free in-home assessment with Life Simplified today!
Call 256-316-1655 or request an appointment online.
At your assessment, we will determine where you are in your transition process and identify ways to move forward as seamlessly as possible.
We will share ideas and resources with you to get you started on the right path. Once your assessment is complete, we will create an estimate that is specific to your needs, which you will receive within 24 to 48 hours after your initial assessment.
We focus on working within your budget and at your pace.
LET US HELP YOU FIND THE RIGHT
At Life Simplified, we not only value the talents of the members on our team, but we also value the skills of those we often work closely with to help our senior clients during their transition. There are many different parts involved in the relocation process. From moving companies to estate sale companies, the options available for each service can become overwhelming. 
Our team of professional relocation specialists have worked with many companies across North Alabama. In order to help make your relocation experience stress-free, we have a list of preferred vendors who we work with regularly. We also have resources compiled below to help ensure that all aspects of the transition go smoothly.