Do you need help with creating and maintaining clutter control systems?
Don't wait, let our team of professional organizers simplify your life today!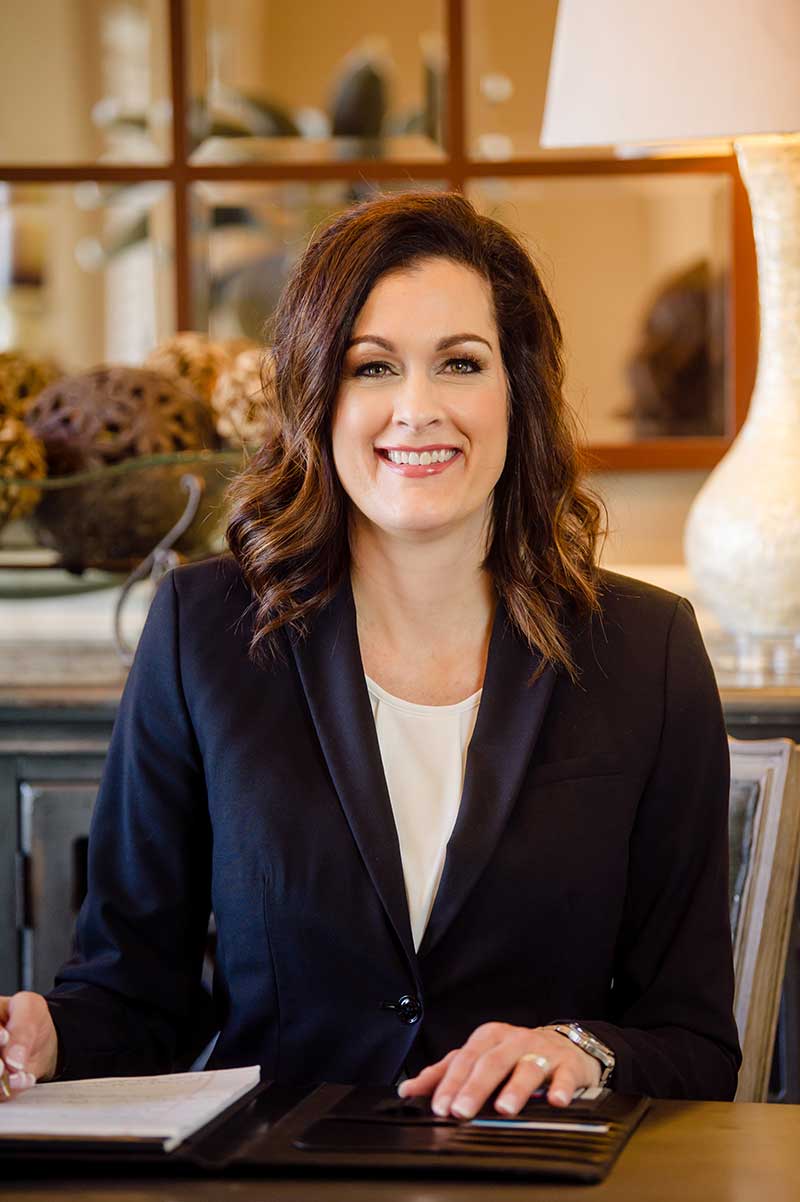 Karen's love for organizing began at an early age. As her dad will tell you, she was born organizing. At just five years old, she started organizing her own closet and bedroom. The other areas in the house soon followed.
Karen created Life Simplified in the spring of 2008. The company is a natural outflow of her desire to build newer, better, and simpler systems of organized living for others. She specializes in creating and implementing organizing solutions that are simple to use and easy to maintain by her clients.
Thankfully, Karen does more than just organize. Her God-given talents truly improve people's lives. She equips her clients with new, necessary skills in order to help them keep their homes organized long after their projects are complete. Karen is committed to helping every client achieve their organizing goals at their own pace and in the most efficient, cost-effective manner possible.
To Karen, the most fulfilling part of each project is creating organized spaces people love to use, where they know what they have in their home and where to get it when they need it. She loves seeing the burden removed from people's lives when they can see and feel order in their home. Karen feels blessed to see the joy in their faces, knowing she and the Life Simplified team helped make it happen.
Karen is continually learning, refining her skills, and improving her knowledge and abilities. Outside of Life Simplified, she enjoys home improvement projects, relaxing with her husband, and being entertained by her three playful dogs.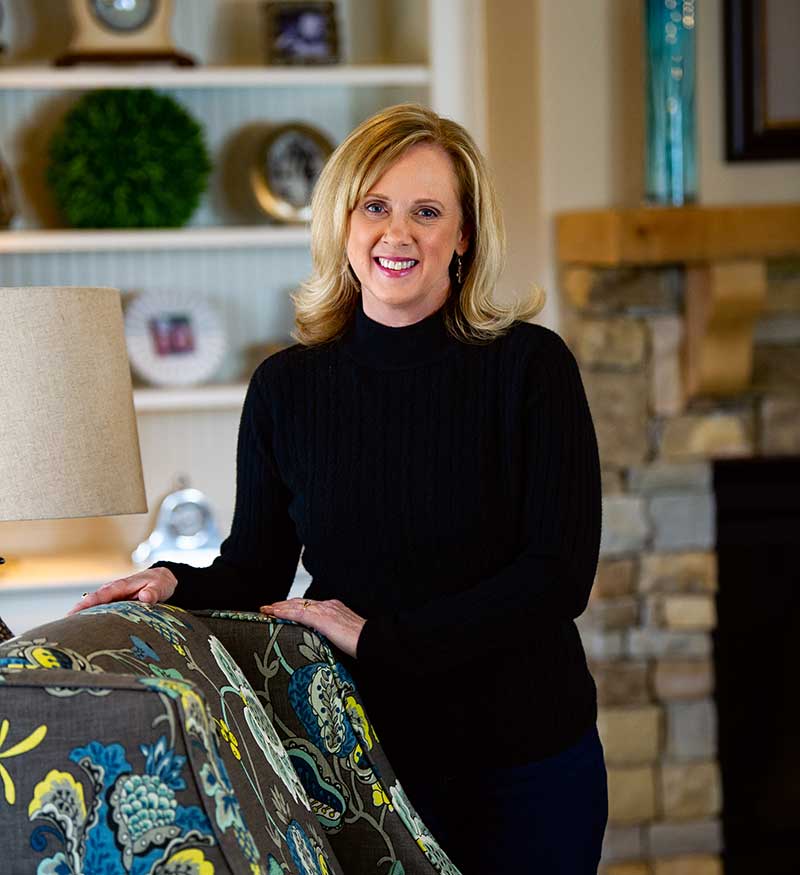 Emily McKay
Lead Organizer & Professional Organizer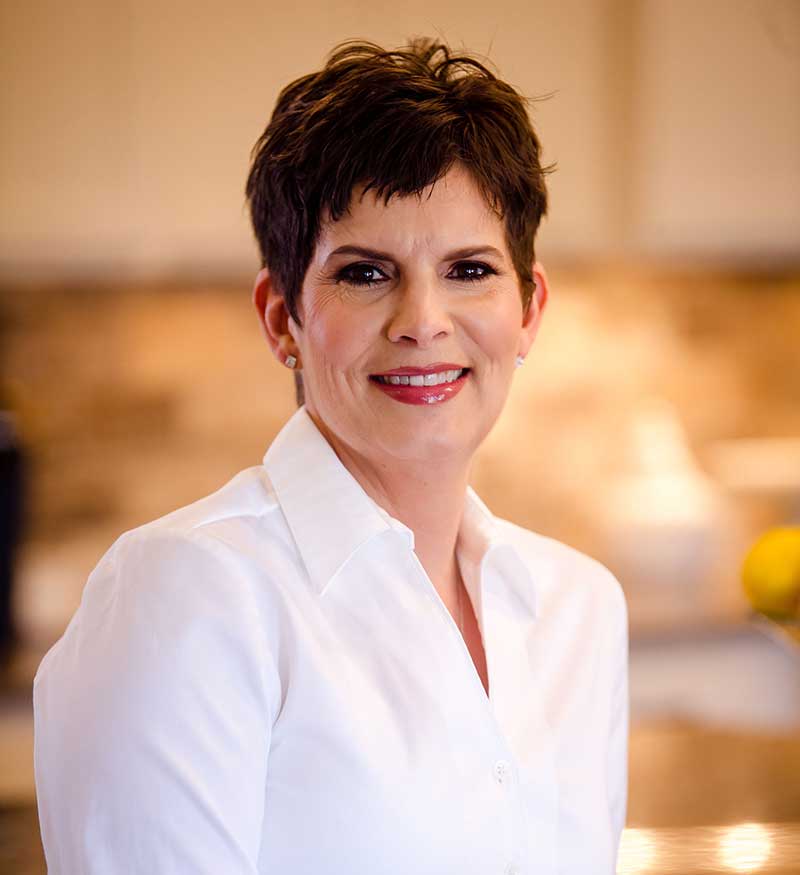 Hope Feder
Relocation Coordinator & Professional Organizer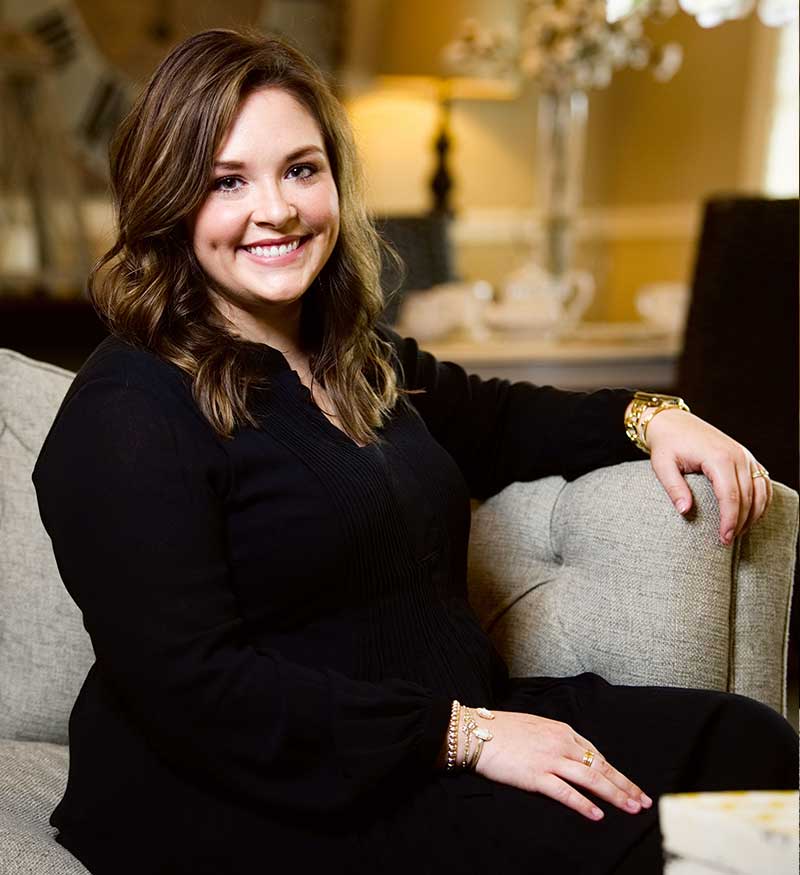 DeLena Delano
Social Media Specialist & Professional Organizer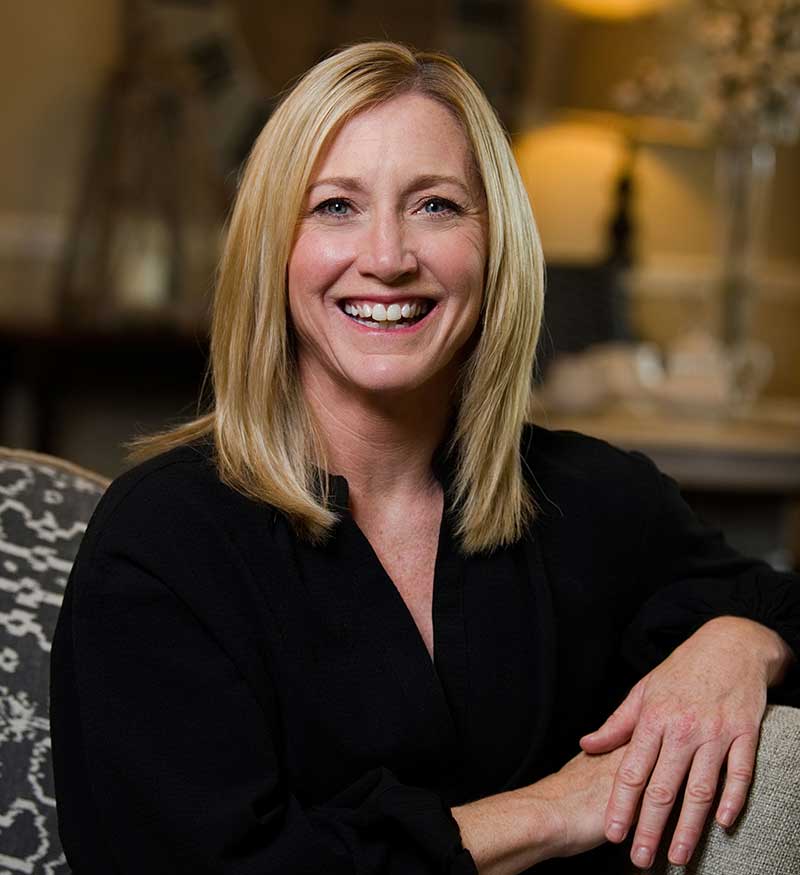 Leigh Shepherd
Professional Organizer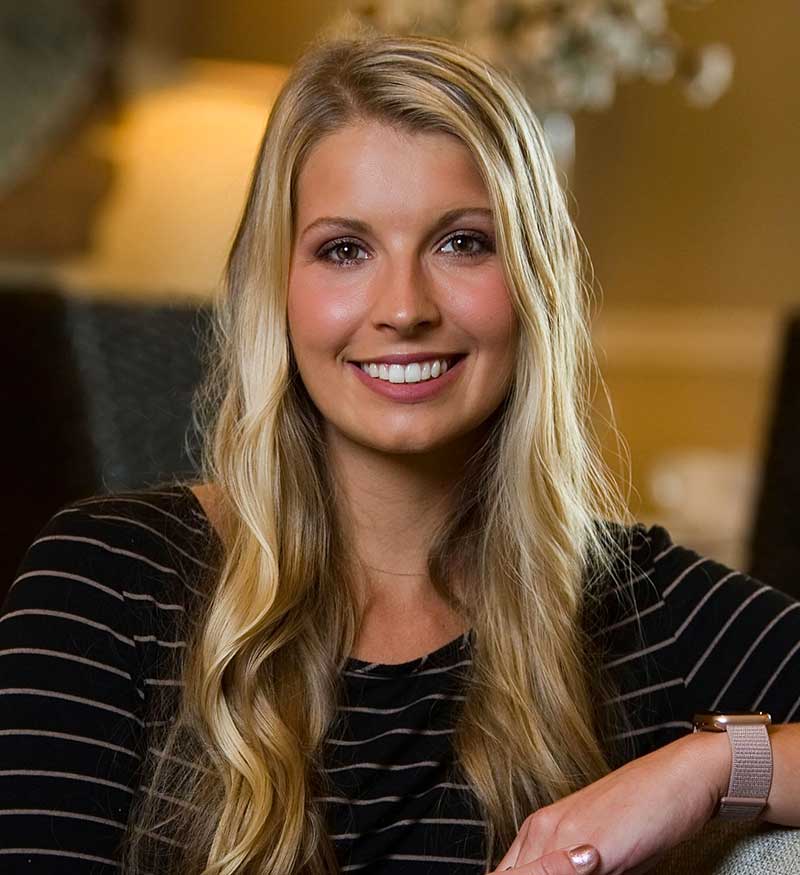 Hannah Carter
Professional Organizer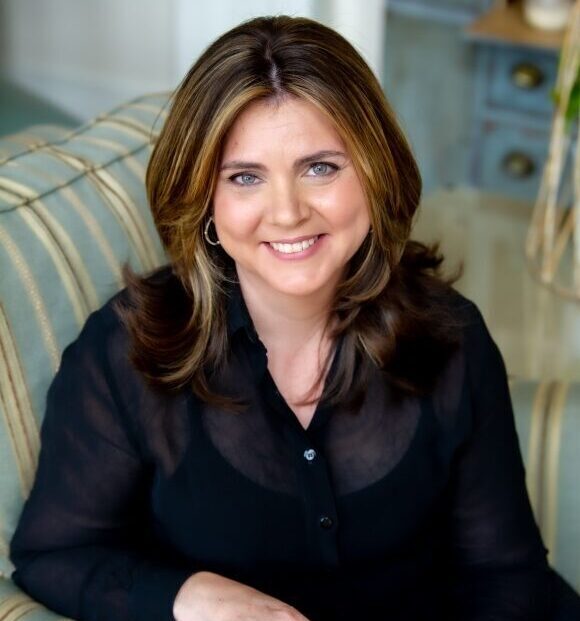 MARCIA CODELLO
Professional Organizer
Consult
During your consultation, we get a visual of your space and talk with you about things that are and are not working for you in order to make recommendations for steps you can take to start the organizing process.
Sort
At your first organizing session, we begin going through what is in your space, grouping similar items together for you to get a visual of what you have and how much you have.
DECIDE
Our go-to phrase is 'keep, donate, trash' as we help you make decisions on your things, reminding you of the big picture every step
of the way.
Contain & Label
We help you create easy to maintain systems using organizing products you already have in your space and recommend other products to implement that are within your budget.