Frustrated by unorganized rooms? Overwhelmed by the clutter in your home or office? Tired of wasting time looking for things?
Let our team of professional organizers help simplify your home!
The demands of everyday life can inadvertently lead to a cluttered home. If you're feeling overwhelmed and don't know where to start, let us help.
We can help you create order out of chaos in all areas in your home, thinking outside the box to create unique solutions that work for you.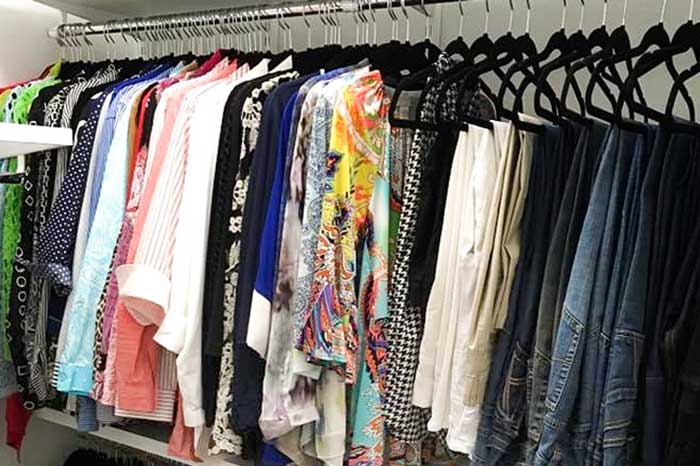 Say goodbye to your kitchen junk drawer, spending too much time searching for something to wear in your closet, tripping over your children's toys in their playroom, and never being able to park your car in your garage.
No matter the point in your organizing journey, our team can bridge the gap from where you are to where you want to be.
Our team will work within your budget to create easy to maintain systems that work for your lifestyle.
We help you work through every single item in your space, sorting and purging in the process.
We recommend solutions to store all of your items in order to make the best use of your space and help you stay organized.
Most importantly, when we finish organizing your space, you will know what you have and where to find it.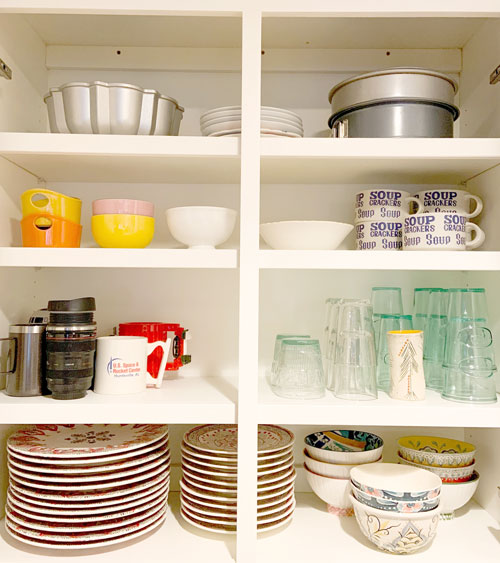 Karen's work ethic is second to NONE. Her amazing organization skills surpass anything I possibly could have imagined. Hard work, with no judgment of my weaknesses, coupled with her kindness and mission to help others, made up the perfect recipe for success. Karen's service is an investment with the greatest return.
Suzeann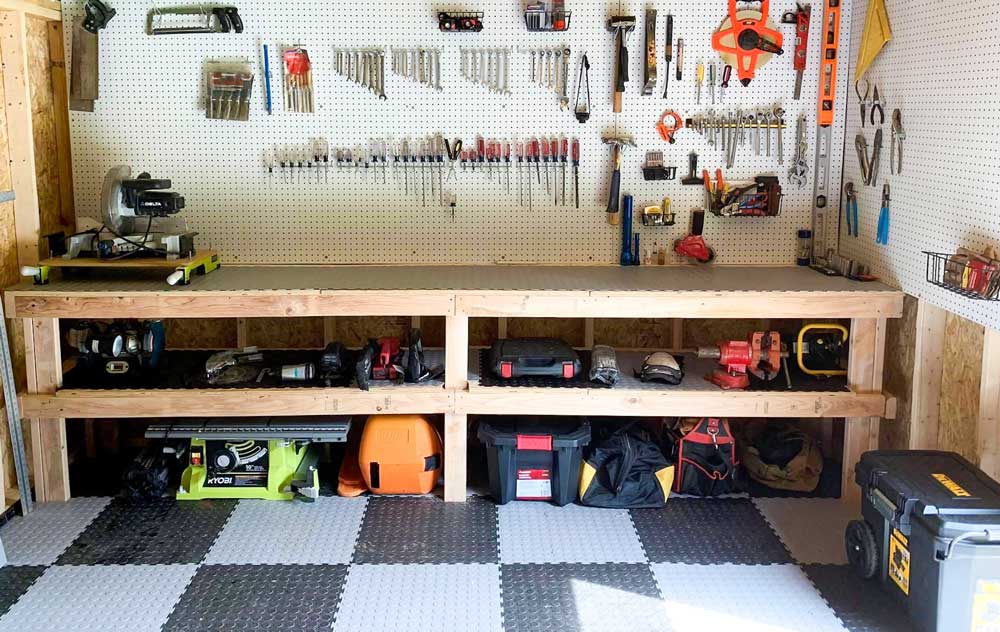 Are you ready to get your Life Simplified?
Schedule a free in-home assessment with Life Simplified today!
Call 256-316-1655 or request an appointment online.
At your assessment, we will determine where you are in your organizing process and identify ways to move forward as seamlessly as possible.
We will share ideas and resources with you to get you started on the right path. Once your assessment is complete, we will create an estimate that is specific to your needs, which you will receive within 24 to 48 hours after your initial assessment.
We focus on working within your budget and at your pace.