Professional Organizing & Relocation Services
Life Simplified provides professional organizing, relocation, and senior transition services for your home, office, or move. It is our mission to create and implement custom organizing solutions to provide you with an efficient, organized home. For over 14 years, we have been helping people across North Alabama simplify their lives.
"We do more than organize. We change lives."
ORGANIZED LIVING PROMOTES A HEALTHY LIFE
We will work tirelessly to create an organized space for you that will transform your life.
Throughout your project, we will motivate you to reach your goals while maintaining a fun, non-judgmental, and respectful environment.
Our team is professional, personable, and passionate, striving to make your experience stress-free.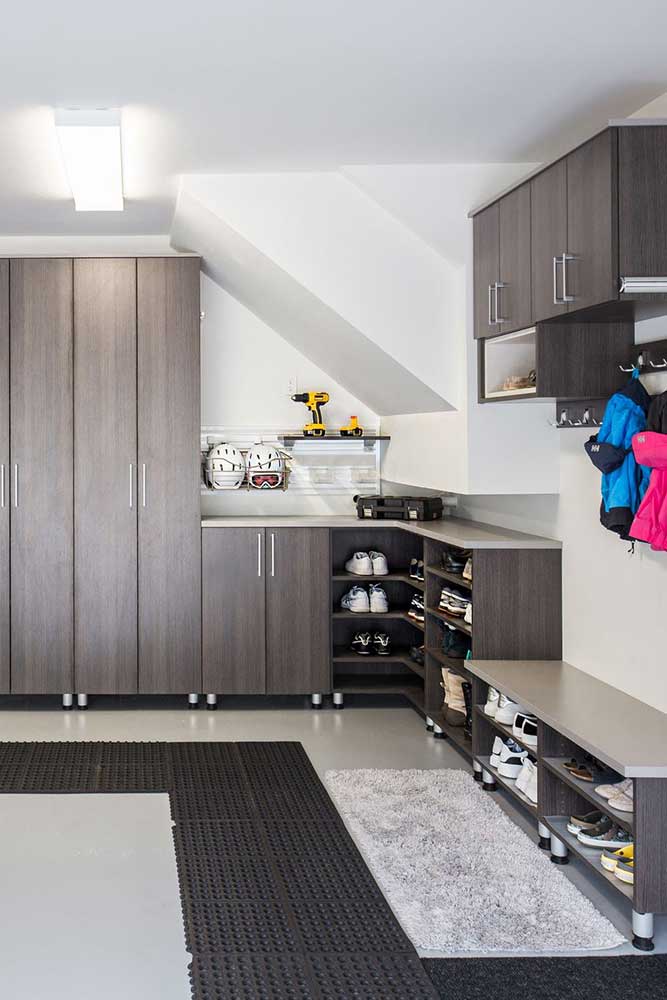 SERVING HUNTSVILLE AND NORTH ALABAMA
I am so thankful to Life Simplified for helping me with a project I was dreading! What would have taken me days or maybe weeks was completed in just four hours! I highly recommend this company to accommodate any organizational needs you may have. They work quickly, efficiently, and very professionally. Thank you, Life Simplified!
Robyn
I would not have been able to make this move without Karen and Life Simplified! I would highly recommend her services to everyone facing a move! Don't do it by yourself. Let Life Simplified take the stress out of it.
Peggy
Karen is exactly what the doctor ordered. As a confirmed clutterer, I needed help to 'simplify my life.' Karen is intelligent, personable, efficient, and can work independently. She is also completely trustworthy. With Karen, I have not only found a solution to my clutter, but I have made a friend in the process. I highly recommend Karen. You won't be sorry.
Bonnie